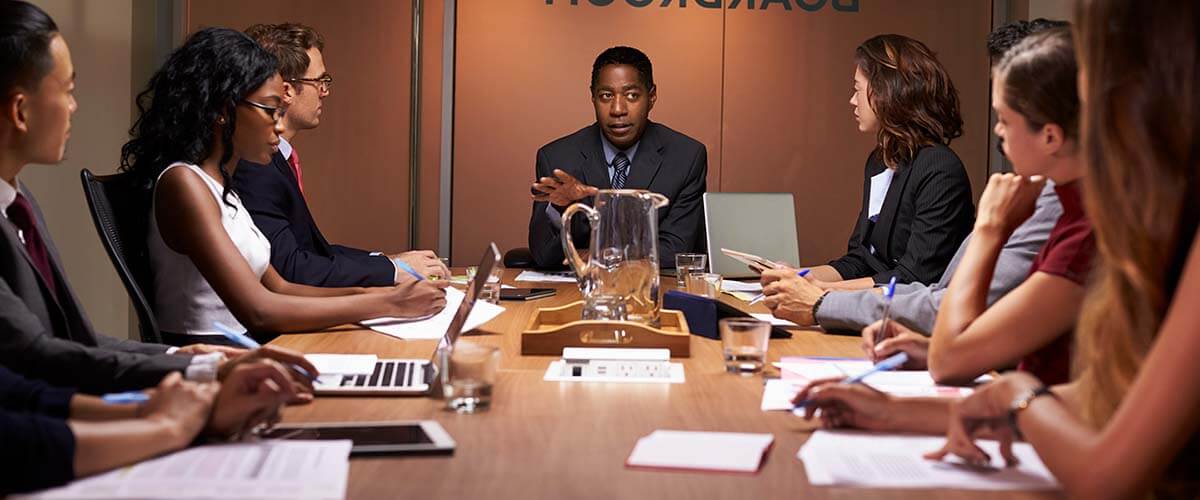 Principal and Co-Founder
Charles Ifidon is the Principal and Co-Founder of Corporate Consulting LLC and has been integral in starting the services and solutions for Corporate Consulting LLC clients since its inception. He balances deep technical knowledge with a profound ability in helping people continuously adapt in today's disruptive, competitive environment. Charles loves new ideas and the energy they create within an organization. His knowledge, long-term strategic vision and passion for the industry have been instrumental. He graduated with a Bachelor of Science degree in Agric Economics from University of Ife.
Vice President, Operations
For over 18 years, Feras built a track record in managing and leading profitable software start-ups and multi-million dollar service agencies. Prior to joining Corporate Consulting LLC , Feras spearheaded more than 5 acquisitions as the Managing Director at NUUN. As the Vice President Operations for Corporate Consulting LLC, he leads a team of industry experts that deliver innovative solutions for corporate issuers. He is also responsible to embody the company's founding principle of synchronizing strategy, technology and design to drive customer value, product innovation and creativity. His education background included a BCom. in eCommerce and an MBA in strategy and marketing from Queen's University, Smith School of Business. Feras also serve as a New Ventures & Management Consulting Advisor to Executive MBAs at Queen's University.
Managing Partners
Simone Pryce is one of the Managing Partners at Corporate Consulting LLC where she oversees the outsourcing division of the business. Prior to joining Corporate Consulting LLC, Simone was Director of Accounting at Logisticare. Experienced executive with a demonstrated history of working in the consumer services industry. Skilled in Cash Flow, Internal Audit, Analytical Skills, Fixed Assets, and PeopleSoft. Strong accounting professional with a Master of Business Administration (M.B.A.) focused in Finance from Emory University – Goizueta Business School.
Vice President, Client Experience
Sola is the Vice President, Client Experience. Her passion is to make a positive difference in the lives of those she works with and support team members and clients in solving challenges, overcoming obstacles, and achieving successes in the pursuit of their goals. In her role as Vice President of Client Experience, Sola heads the sales team and is responsible for leading Corporate Consulting LLC future growth by ensuring that we understand our clients' priorities and delivers an optimum client experience.
Executive Director
Rita spent time at PricewaterHouse Coopers in both Mexico and USA, Home Depot, Travelport and Shareworks by Morgan Stanley as a Vice President in Client Tax. Serving as Executive Director at Corporate Consulting LLC, Rita brings a wealth of knowledge to the team. She is responsible for our End to End 6039 Reporting, Contract Negotiation and consulting. She has a Bachelor of Science degree in Management and Accounting from Obafemi Awolowo University. In her spare time, Rita enjoys cooking and throwing dinner parties.
IT Director
Marcel is the IT Director for Corporate Consulting LLC. He comes with fifteen years of progressive experience in planning, managing, and deploying digital assets that span the spectrum from simple Websites to national broadband networks and enterprise-level billing systems. A holder of several patents pending on electronic fund transfer systems and LAN technologies, Marcel is a certified Project Management Professional whose almae matres include SAIT, Mount Royal University, and the University of Calgary.